GIFT CARDS
Fill out the form below to purchase a gift card online.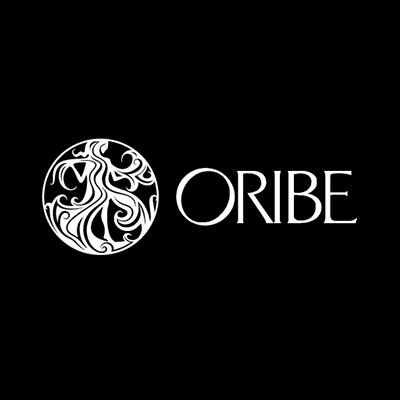 Combining over 30 years of styling heritage at the top of the editorial & salon worlds with old-world craftsmanship; cutting edge innovation from the most sought after beauty artisans, the Oribe line delivers the highest possible levels of performance and sophistication.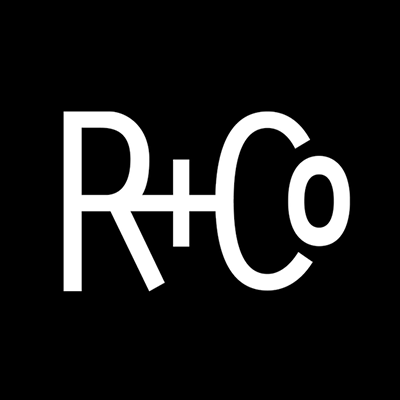 Enhance your hair experience and evoke a feeling, place, style or attitude. You'll know just by looking at a bottle or tube what a product is meant to do, and the subtle yet sophisticated fragrances—meant for both men and women—are as individual as the members of our collective.
Smith and Cult's Nail and Lip Lacquer consistently delivers both flawlessly smooth coverage and brilliant shine. While custom tailored to provide high performance, the exclusive 5-Free formula is formulated without Dibutyl, Phthalate, Toluene, Formaldehyde, Formaldehyde Resin and Camphor.
Launched in 2017, MISSIO is a hair product company that exists to inspire and empower a movement of people in the fight against human trafficking. The experiences of stylist Lorin Van Zandt using beauty to help women emerging from human trafficking, alongside her husband Kyle's desire to fight this injustice, led them to create hair product with purpose.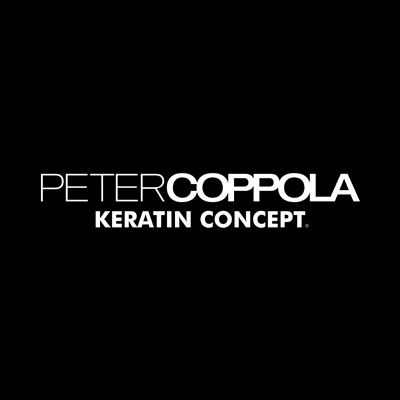 This versatile new Aldehyde-free & Formaldehyde-free Keratin treatment doesn't just smooth hair; it safely provides the ultimate anti-aging boost, adds volume and restores hairs youthful look and texture for a minimum of 3 months.
Inspiration is the lifeblood of stylists: the creative energy that shapes cutting-edge color, styling & design. Wella Professionals are fuelling the passion by celebrating four directional hair looks on its fashion podium & propelling talent onto the global stage.